Below is a list of organizations that are working to support Black women, girls and mothers. Click to learn more and commit to financially supporting their efforts.
---
saveArose Foundation
saveArose Foundation's mission is to dismantle the systemic flaws within the healthcare system & provide safer birthing outcomes.

In honor of Amber Rose Isaac 🌹💜

---
Bx (Re)Birth and Progress Collective
Bx (Re)Birth and Progress seeks to build alternate solutions outside of the system that protect and honor birthing people in the Bronx and their families.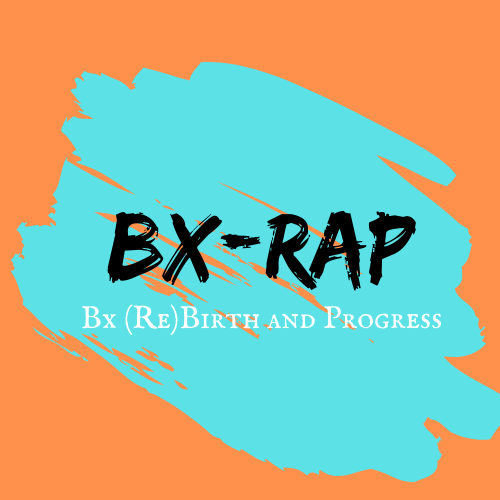 ---
The Afiya Center
The Afiya Center's mission is to serve Black women and girls by transforming their relationship with their sexual and reproductive health through addressing the consequences of reproduction oppression.

---
The Tender Foundation
The Tender Foundation actively works to bridge the gap between our mamas income and their expenses.